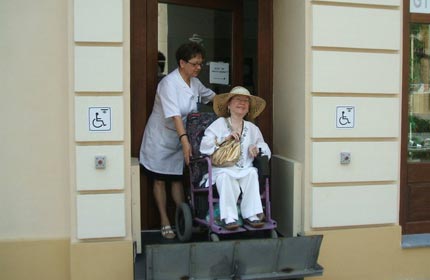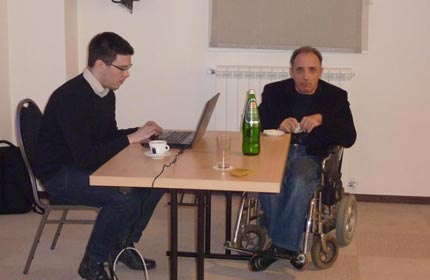 After a few years of inactivity CIL branch in Nis was re-activated again.
On a Constitutive Assembly, organised on 1st of November 2007, membership adopted new regulative documents and choose new management structure.
Obrenoviceva bb, RPC Kalca, B-1/65
18000 Nis
018/250-570
cilnis@open.telekom.rs
President of the branch is Randjelovic Katica,
katica12@sbb.rs,
063/104-12-08.
Tho hosts from Belgrade and Leskovac branches also attended this assembly.