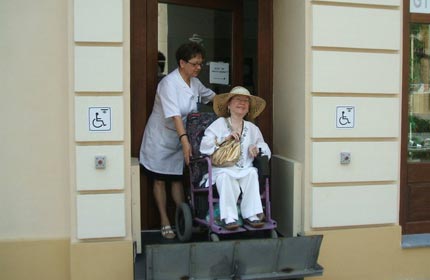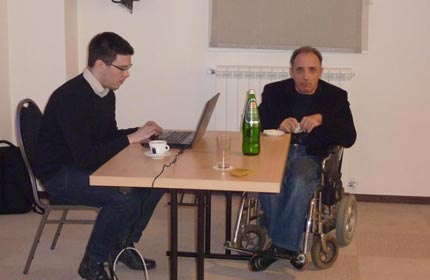 Kragujevac branch
CIL local organisation in Kragujevac was found on December 14, 2010.
Organisation is very active and works on promotion the idea and aims of CIL Serbia.
CIL Kragujevac manage to provide financial support for PA Service for it members for 2014 – thanks to its engagement and promotion the philosophy of independent living.
President of CIL Kragujevac is Ms. Milena Stojanović.
Adress:
Prvoslava Stojanovića 8/8 - 6
Phone:
e-mail: